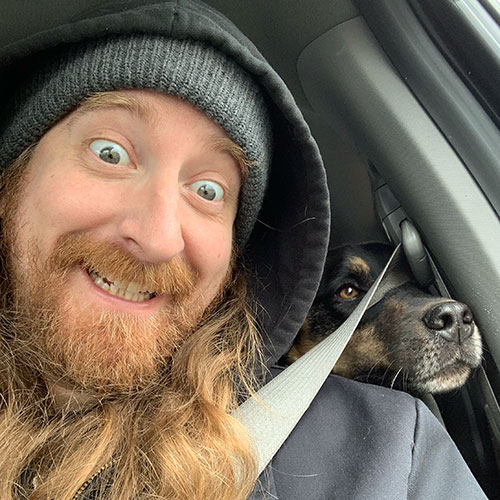 A little about me:
I am a web developer originally from Virginia now living in the Savannah, Georgia area.
Current preferred frameworks/platforms to work with are VueJS, NuxtJS, Laravel and Wordpress.
My current position is Sr. Full Stack Developer with Braid, LLC team based in Charlottesville, VA since July 2017.
---
Connect with me via LinkedIn
A few projects I've either developed solo or had a very heavy-hand in the development process:
---
There's a lot more but some stuff is old and gone, some isn't live yet and other items are private or confidential.